Leejam Sports opens new women fitness center in Riyadh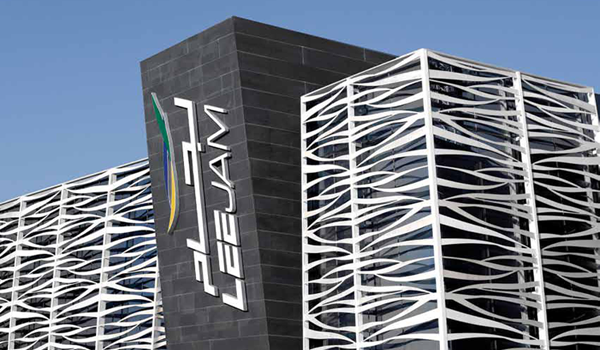 ---
Leejam Sports Co. (Fitness Time) announced the opening of new ladies fitness center in Riyadh today, Dec. 6, 2020.
The center is located on King Abdullah Road in Rahmania District, and its total area is 9,420 square meters (sqm). The center includes eight shops with rental space of 1,000 sqm.
The center will operate under the brand Fitness Time-Ladies and will contain all facilities and services of the category. The financial impact will reflect on Q4 2020 onwards, the company said in a statement to Tadawul.
Following this, the total number of Fitness Time centers within and outside Saudi Arabia is 136. Announcements for opening of new centers will be made in the coming weeks, the firm said.
Call Request