eXtra shareholders authorize board to pay interim dividends for 2021, elect new board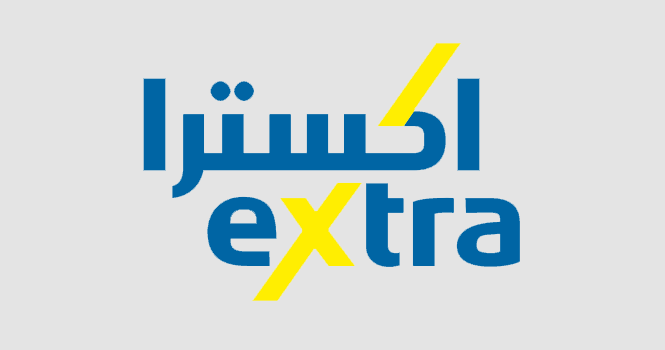 Logo of eXtra
---
Shareholders of United Electronics Co. (eXtra) approved authorizing the board of directors to distribute interim dividends on a semi-annual or quarterly basis for 2021 during the ordinary general meeting held on April 29, 2021.
The planned dividends will be in line with the company's financial position, cash flows, as well as expansion and investment plans, eXtra said in a bourse statement.
Shareholders also approved the distributed dividend at 3%, or SAR 3 per share, for 2020.
In addition, they elected board members from among nominees for the next three-year term commencing from May 13, 2021. The new board of directors consists of Ahmed Yousef Ahmed Al Saqr, Khalid Malik AlGhalib AlSharif, Adel Omar Al Farouq Merheb, Abdul Jabar Abdul Rahman al Abdul Jabar, Abdullah Ali Ibrahim Al‐Majdouie, Ali Mohamed Ali Faramawy, Fozan Mohammed Ahmed AlFozan, Mohamed Galal Ali Fahmy, and Mansour AbdulAziz Rashed Al Busaily.
The shareholders also formed the audit committee for the same term, which comprises Mansour AbdulAziz Rashed Al Busaily (independent member), along with Abdul Moaty Wasfy Abdul Hady, Jasem Shaheen Al Romeihy and Mohammed Farhan ben Nader (members from outside the board).
Call Request