Environment Ministry launches waste management system executive regulations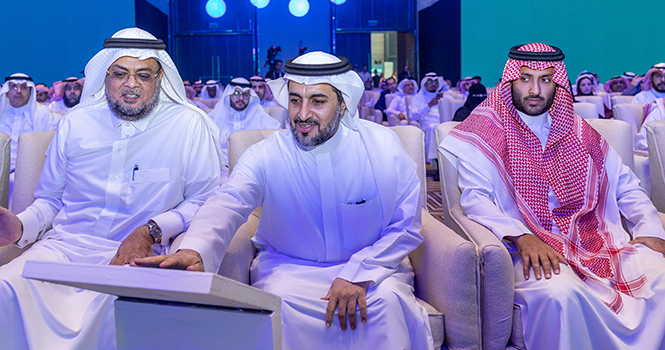 Launch of waste management system executive regulations
---
Vice Minister of Environment, Water and Agriculture (MEWA) Mansour Al Mushaiti inaugurated today, Oct. 3, the executive regulations for waste management system.
This came during a ceremony organized by the National Center for Waste Management (MWAN), titled "Hand in hand, our endeavors race up towards a promising future", in the presence of a number of government agencies and specialists.
CEO of MWAN Abdullah Al-Sibai stressed that the executive regulations of the waste management system aim to achieve comprehensive sustainability of the sector, and marked the beginning of a new life for the circular economy principle.
Call Request