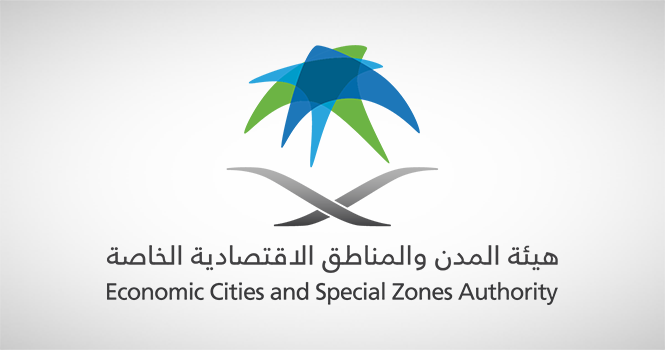 Logo of the Economic Cities and Special Zones Authority (ECZA)
---
King Abdullah Economic City (KAEC) obtained the Special Economic Zone (SEZ) license, which will be directly overseen by the Economic Cities and Special Zones Authority (ECZA).
The Kingdom has recently launched the first five SEZs, including KAEC SEZ, to accelerate economic growth and enable investors to undertake their business in the country.
The strategically located KAEC SEZ spans 60 square kilometers. It aims to facilitate the various logistics services and light industries.
KAEC SEZ targets the automotive supply chain and assembly, consumer goods, light electronic industries, pharmaceuticals, medical technologies, and logistics.
Various incentives and competitive advantages will be offered to investors in these zones.
Call Request