Morabaha Marina retail IPO 551% covered; 10 shares/subscriber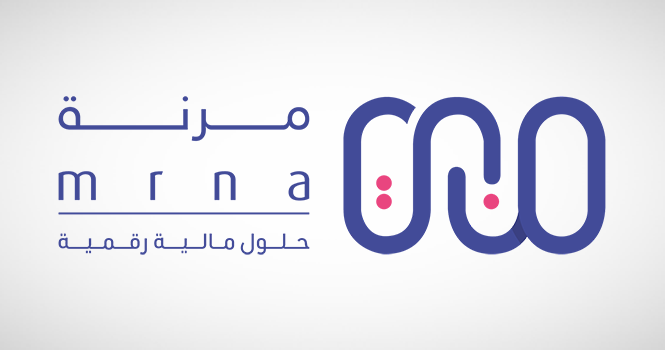 Logo of Morabaha Marina Financing Co.
---
Morabaha Marina Financing Co. (MMFC) closed its retail offering, which was 551% oversubscribed Albilad Capital, the financial advisor, bookrunner, lead manager and underwriter on the initial public offering (IPO) on Tadawul, said.
A minimum of 10 shares were allocated per individual subscriber. The remaining shares will be allocated pro rata, with an allocation factor of 2.05%.
IPO Highlights

No. of retail subscribers

194,000

No. of offered shares

2.14 mln

Offering price

SAR 14.60/share

Retail offering coverage ratio

551%

Total value of orders

SAR 172.40 mln

Allocation

10 shares minimum per subscriber

Allocation of remaining shares

On a pro rata basis at 2.05%
Retail investors started on May 28, subscribing to about 2.14 million shares of MMFC, or 10% of the total offer shares, at SAR 14.60 each, as set by the book-building process. The retail offering was closed on May 29, Argaam reported.
The Capital Market Authority (CMA) approved on Dec. 26, 2022, the company's request to float 21.4 million shares, or 30% of its SAR 714.29 million capital, to the public. The shares on offer represented nearly 42.86% of the company's SAR 500 million capital before an increase.
Established in 2012 as a limited liability company, Morabaha Marina was transformed into a closed joint-stock company in 2014.
The company is a pioneering Shariah-compliant financing platform offering a wide range of services to individuals as well as small- and medium-sized enterprises (SMEs).
Call Request