Al Arabia wins 10-year contract to operate, install billboards in Dammam Metropolitan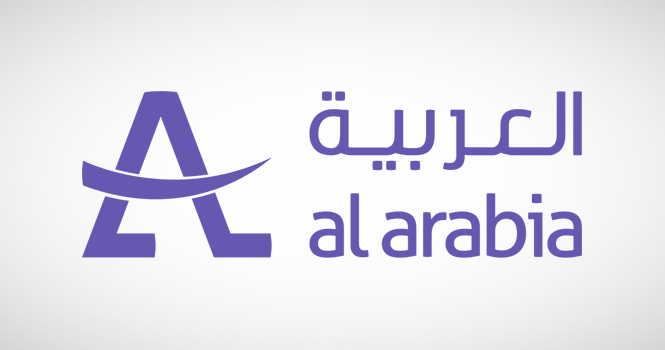 Logo of Al Arabia
---
Arabian Contracting Services Co. (Al Arabia) won a 10-year bid to establish, operate, maintain and install billboards in Dammam Metropolitan (Dammam, Al Khobar and Dhahran), Eastern Province.
In a statement to Tadawul, Al Arabia said the total number of billboards stands at 1,007 of various types and sizes, including billboards on bridges, tunnels, and city landmarks, in addition to two digital areas in Dammam and Al Khobar. These also include advertising screens on building facades, and 20 billboards on idle lands and buildings under construction and restoration.
This is alongside 1,000 transit ad spaces on buses and taxis for three years, in addition to temporary advertisements for promotional purposes on municipal assets, which are determined by the municipality.
The contract value will be disclosed along with other details upon signing the contract, Al Arabia said.
The company aims to develop the outdoor advertising sector in Eastern Province, to align with the identity of each city and its economies, in line with Vision 2030. It also seeks to adopt the latest billboard technologies to support the efforts of the Eastern Province Municipality in developing investment structure and revenue growth.
Al Arabia's position and endeavors in transforming the outdoor advertising market into a digital advertising market will enable it to play an effective and influential role.
At the same time, the company will use its expertise and leadership in the market to contribute to changing the future of digital outdoor advertising, creating added value for the province and improving its urban landscape.
This is by giving an aesthetic dimension to Dammam Metropolitan's streets through distinctive and innovative advertising methods that keep pace with the latest changes in this sector.
It will also enable digital transformation, apply the concept of smart cities and develop city resources in a way that contributes to achieving financial sustainability and spending efficiency.
Call Request