Saudi Arabia will ensure adequate oil supply: Al-Falih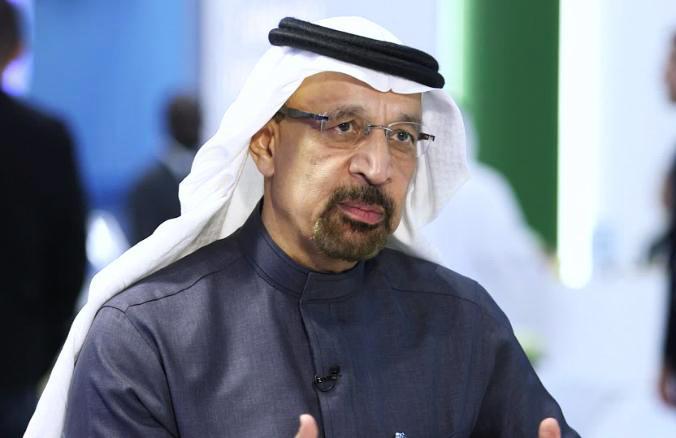 Saudi Arabia will coordinate with fellow oil producers to ensure adequate supplies are available to consumers, and will ensure the global oil market does not go out of balance, Saudi Press Agency (SPA) reported, citing Khalid Al-Falih, the Kingdom's energy minister.
Al-Falih also said that Saudi Arabia is closely monitoring the oil market developments following the recent statement from the U.S. government regarding oil export sanctions on Iran.
The Kingdom would like to reiterate its long-standing policy of working for towards oil market stability at all times, he added.
Al-Falih added that in the next few weeks, the Kingdom will consult closely with other oil producing as well as key oil consuming countries to ensure a well-balanced and stable oil market.
This, he said, is aimed for the benefits of producers and consumers as well as for the stability of the world economy.
Call Request