ACWA Power to debut on Tadawul Oct. 11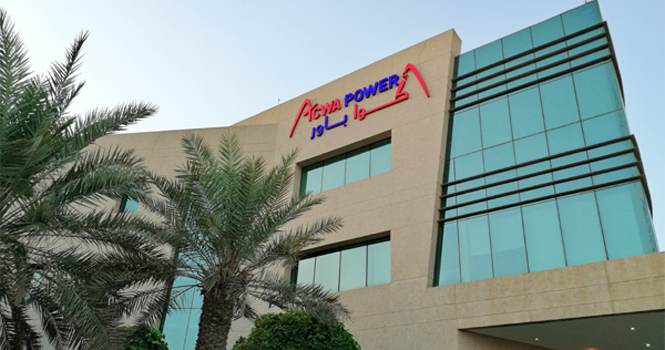 Logo of International Company for Power and Water Projects (ACWA Power)
---
The Saudi Exchange (Tadawul) announced that the stock of International Company for Power and Water Projects (ACWA Power) will debut on the main market as of Monday, October 11, with the symbol 2082 and ISIN Code: SA15CGS10H12.
The stock will have +/- 30% daily price fluctuation limits and +/- 10% static price fluctuation limits.
These fluctuation limits will be applied during the first three days of listing, and from the fourth trading day onwards, the daily price fluctuation limits will revert to +/- 10% and the static price fluctuation limits will no longer apply.
The company floated 81.2 million shares, representing 11.1% of capital, in an initial public offering (IPO), of which 90% was allocated for institutional investors and 10% for individuals. It set the stock's price range between SAR 51 and SAR 56 per share, Argaam reported.
Call Request