Jabal Omar shares hit lowest close in 10 years
04/12/2022
Argaam Special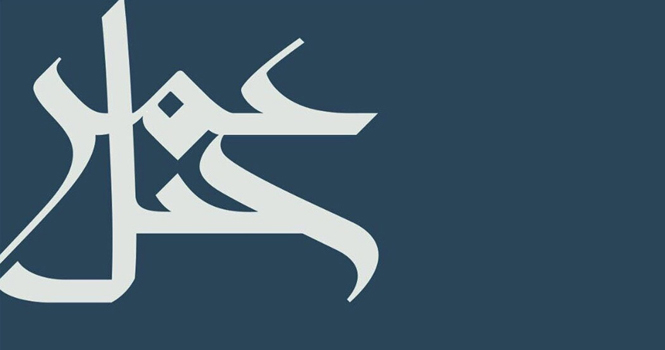 Logo of Jabal Omar Development Co.
---
Shares of Jabal Omar Development Co. contracted by more than 3% to SAR 18.20 apiece today, Dec. 4, hitting the lowest close since December 2011, with about 4.1 million shares changing hands.
The stock recorded its lowest price during today's session, at SAR 18.06 a share.
In 2007, Jabal Omar was established. It was listed on the Saudi Exchange (Tadawul) in the same year.
Along with developing and reconstructing the Jabal Omar area near the Holy Mosque, amongst other areas across the Kingdom, the developer operates in owning real estate and developing it into organizational lands. It then manages them for investment, sale and lease. This is besides owning land plots for urban development, coupled with other activities.
Jabal Omar's Stock Performance

Annual High (SAR)

31.90

April 17, 2022

Annual Low (SAR)

18.06

Today, Dec. 4, 2022

Historical High (SAR)

88.75

March 12, 2015

Historical Low (SAR)

11.00

Aug. 20, 2011

Highest Traded Volume (SAR mln)

164.52

Dec. 1, 2007 (Debut day)
The following table shows the developer's key financial indicators:
Key Financial Indicators

Book Value (SAR)

11.76

P/B Ratio (x)

1.55
Capital Amendments (SAR mln)

Date

Method

Previous Capital

New Capital

Change

2022

Debt Transfer

9294.0

11545.3

+24%

2011

Rights Issue

6714.0

9294.0

+ 38%
Call Request