8 things to watch on Tadawul today
17/11/2021
Argaam Special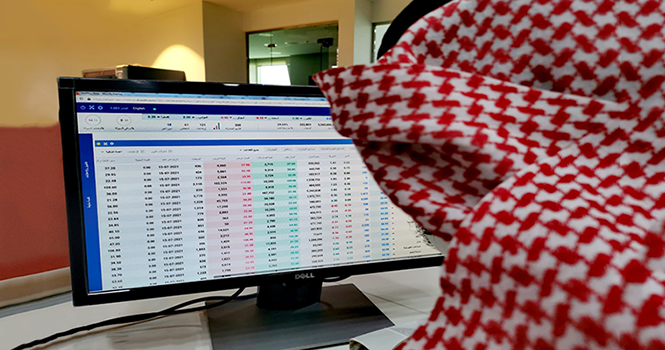 ---
Here are a few things you need to know as Saudi stocks start trading on Wednesday.
1) Shareholders of Bank AlJazira authorized the board of directors to distribute interim dividends on semi-annual or quarterly basis for 2022.
2) Saudia Dairy and Foodstuff Co.'s (SADAFCO) shareholders approved the board recommendation to buy back up to 2.75 million shares.
3) Naseej International Trading Co.'s rights trading ended on Nov. 16.
4) Arabian Centres Co.'s (ACC) Chairman informed the board about the title deed cancelation of the owned land located on King Khalid Road, Al-Raed district, Riyadh.
5) Tihama Advertising and Public Relations Co. announced the issuance of a preliminary ruling from the Dubai Courts of First Instance in Dubai to obligate Nasser bin Saleh Al Sarami to pay the company an amount of AED 3.83 million in addition to the legal interest of 5% from the date of the judicial claim until payment is completed.
6) Batic Investments and Logistics Co. issued the prospectus for its capital increase through rights issue as it plans to issue 30 million ordinary shares at SAR 10 per share.
7) Theeb Rent a Car Co. announced that its board of directors recommended a 4% cash dividend, or SAR 0.40 a share, for Q3 2021
8) Brent crude on Wednesday declined 73 cents to reach $81.70 per barrel. WTI crude also decreased 74 cents to reach $80.02/bbl.
Call Request