Advanced signs SAR 1.5 bln Murabaha facility with local banks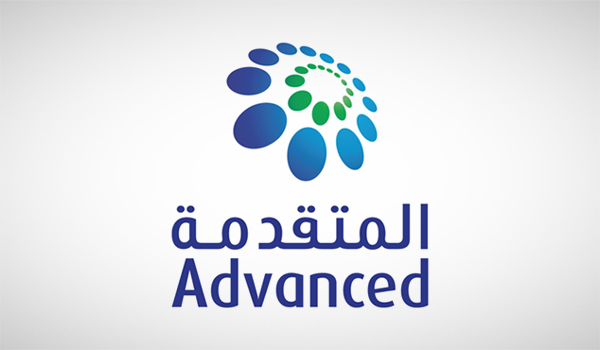 Advanced Petrochemical Company (Advanced) inked, on July 9, a Murabaha facility agreement with Riyad Bank (investment agent), SAMBA Financial Group and Al Rajhi Bank at a total value of SAR 1.5 billion, the company said in a bourse statement on Sunday.
The 5.5 years facility, ending on Dec. 31, 2025, is secured by a promissory note, and will be utilized to finance the growth projects of Advanced and its subsidiary, the statement added.
The utilization of this facility will be based on actual drawdowns in line with financing requirements, the company added, noting that no related parties are involved in the deal.
The facility was concluded despite the difficult times due to coronavirus pandemic and slowdown of overall global economy and confirms the trust of lenders in Advanced's capabilities and its achievements, the statement also noted.
Call Request