Al-Etihad Insurance gets CMA nod for 12.5% bonus issue to raise capital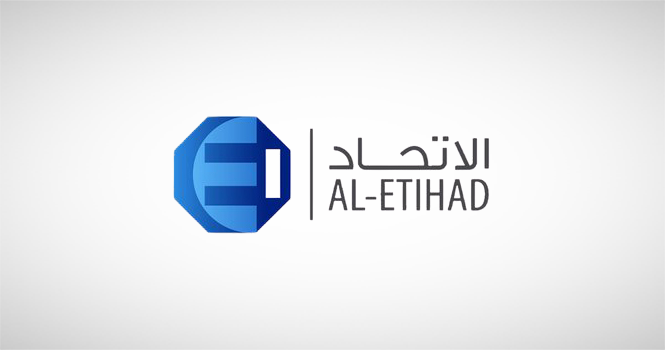 Logo of Al-Etihad Cooperative Insurance Co.
---
Al-Etihad Cooperative Insurance Co. obtained today, June 2, the approval of the Capital Market Authority (CMA) to increase its capital to SAR 450 million from SAR 400 million through a one-for-eight bonus share distribution, according to the CMA website.
Shareholders of record by the close of the second trading day after the record date, which will be set later, will be eligible for this distribution.
The capital increase will be financed by transferring SAR 20 million from the company's retained earnings and SAR 30 million from the statutory account.
Accordingly, the number of shares will increase to 45 million from 40 million.
The extraordinary general meeting (EGM) shall be held within six months from the approval date and the company shall satisfy all regulatory requirements and applicable laws.
In March, Al-Etihad's board recommended a 12.5% bonus issue to increase the company's capital, Argaam earlier reported.
Call Request