Al Othaim says Abdullah Al Othaim Investment cancels IPO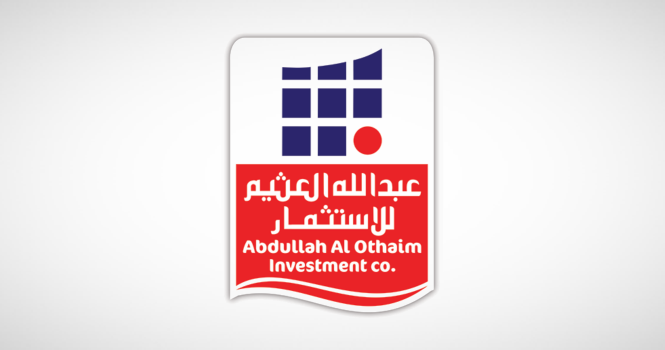 Logo of Abdullah Al-Othaim Investment Co. (AOIC)
---
Abdullah Al Othaim Markets Co. announced receiving a letter from Abdullah Al-Othaim Investment Co. (AOIC), stating the cancellation of the initial public offering (IPO) of 30% of its capital on the main market, according to a bourse filing.
No further details were given.
In May, AOIC decided to reschedule the roadshow and book-building process for its planned IPO, originally planned to commence on May 26, 2022. The company said the rescheduling is in the interest of selecting the best suitable window to offer and list the company's shares, according to data available with Argaam.
On May 18, AOIC issued the prospectus for the IPO of 30 million shares on the Saudi Exchange (Tadawul). The offering period for participating parties and book-building period was supposed to start on May 26, until June 1, 2022.
The retail subscription period was forecast to begin on June 8 and to last for two days.
On March 16, the Capital Market Authority's (CMA) board approved the company's application to float 30 million shares, or 30% of its share capital. The company's capital is divided into 100 million shares.
AOIC was established in 2005 in Riyadh.
Call Request