Leejam opens new Xpress fitness center for ladies in Riyadh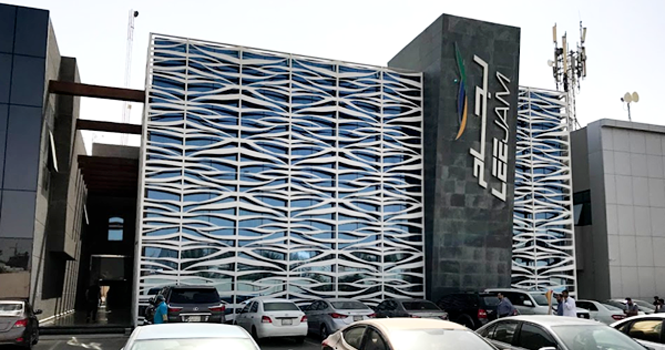 Logo of Leejam Sports Co.
---
Leejam Sports Co. (Fitness Time) opened a new low-cost Xpress fitness center for ladies in Riyadh today, Jan. 15, the company said in a statement to Tadawul.
The 1,655 square meter center, under the brand "Fitness Time Ladies Xpress", is located in Al Defaa district, Riyadh.
The center will operate with a low-cost operating model and without swimming pools. It will be digitally enabled with highly flexible subscriptions starting from one month at reasonable prices.
The move aims to make clubs and gyms more accessible to support the achievement of Saudi Vision 2030 targets.
Moreover, the center will house high-quality sports equipment and the latest hall designs.
The relevant financial impact will appear as of Q1 2023, the statement noted.
The company has now opened the 26th Xpress fitness center since the launch of the Fitness Time Xpress in November 2020. Accordingly, the total number of centers operating inside and outside the Kingdom has reached 157.
Announcements on new centers will be made in the coming weeks, Leejam said.
Call Request