Al Tayyar buys 60% stake in Saudi Arabia's Almosafer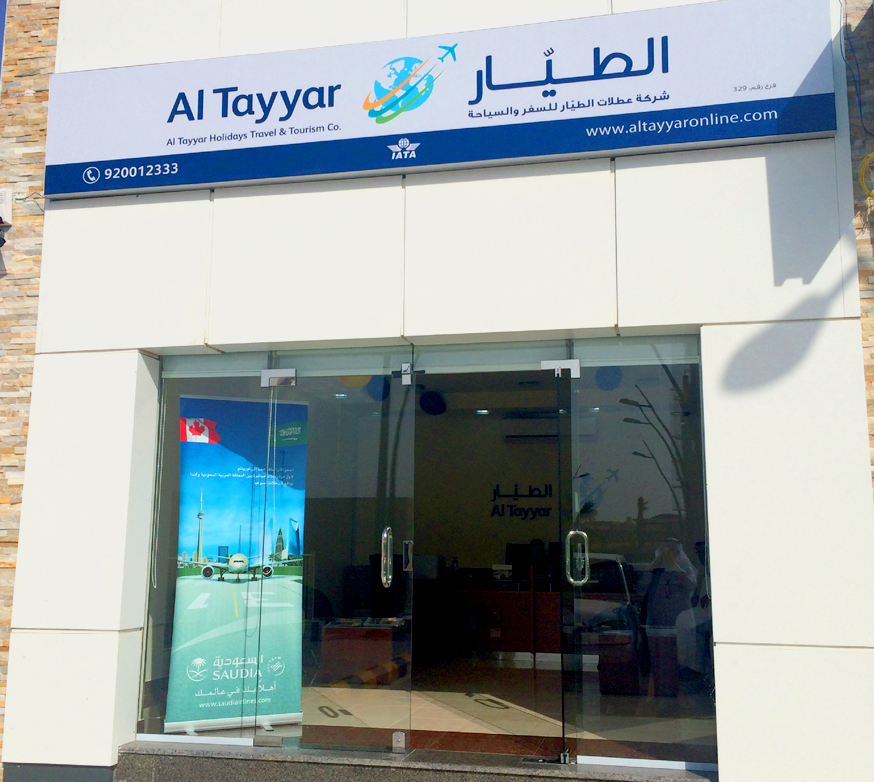 Al Tayyar Travel Group has acquired a 60 percent stake in Almosafer Co., a Saudi-based online travel agency (OTA) at a total cost of SAR 22.5 million.
The agreement, which was signed on December 6, will be financed from the company's internal resources, Al-Tayyar said in a filing to Tadawul.
The related financial impact will reflect on Q1-2016 results.
Almosafer was founded in 2012 by Farooq Al-Jeraisy, who currently serves as the company's chief executive. The agency provides airline and hotel reservation services through its online portal.
Call Request