Baker Hughes wins subsea contract for Egypt's Zohr Gas Field
Baker Hughes, a GE company, was awarded a major subsea contract from Petrobel for phase two of Zohr Gas Field situated in the Mediterranean Sea, off the Egyptian coast, the company said in a statement.
Under the contract, BHGE will provide project management, engineering procurement, fabrication, construction, testing and transportation of a subsea production system.
"Together with our partners, BHGE can support Egypt's needs and vision for the energy sector and demonstrate its leadership in the subsea space," said Lorenzo Simonelli, BHGE's president and chief executive.
Petrobel is a joint venture between IEOC (an Eni subsidiary in Egypt) and Egyptian General Petroleum Corporation (EGPC). It is in charge of the development of Zohr Field on behalf of PetroSherouk, a joint venture between Egyptian Natural Gas Holding Company (EGAS) and IEOC.
For this project, steel structures will be manufactured in Alexandria, supporting local employment in Egypt, as well as the UK, Norway and Italy. Project management services will also be supported from Egypt and from the UK.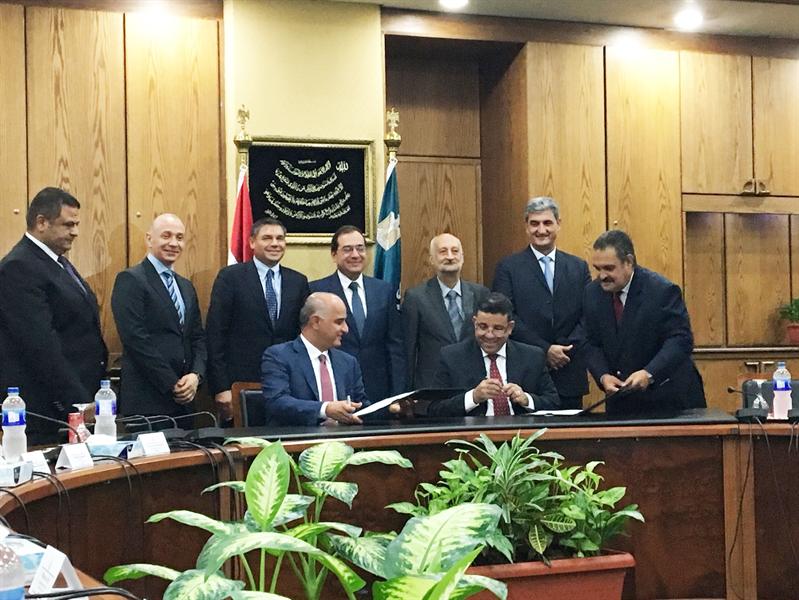 Call Request