PIF awards consultancy contract for King Abdullah Financial District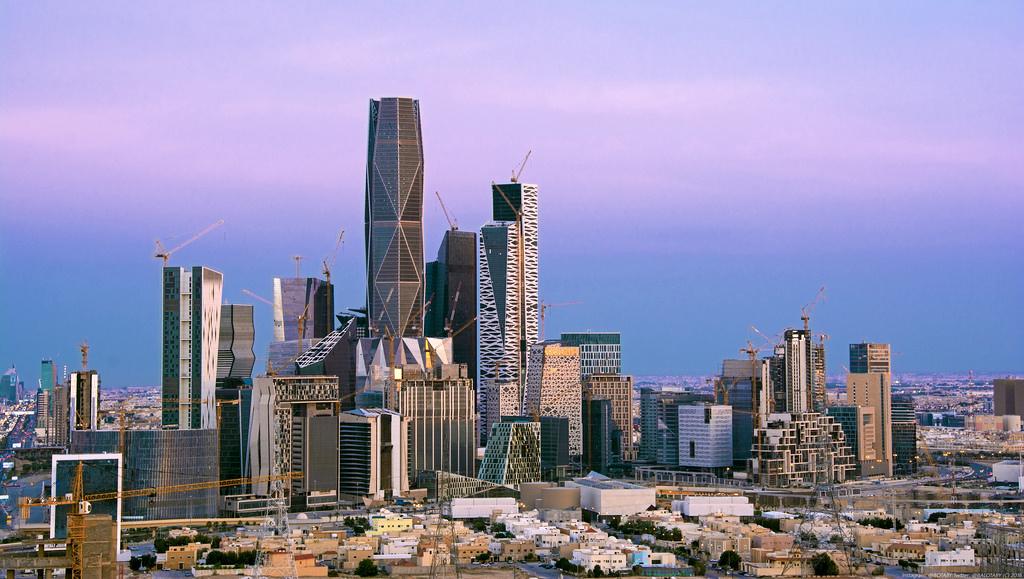 Saudi Arabia's Public Investment Fund (PIF) has appointed Sets, a Lebanon-based engineering firm, to provide traffic and transport consultancy services for the King Abdullah Financial District (KAFD) project in Riyadh, MEED reported on Sunday.
The scope of work includes the preparation of a baseline traffic impact study for the original master plan and an updated traffic impact study to support the delivery of a new master plan for the project, the MEED report noted, citing Sets.
The work also covers the provision of technical support during the construction phases of the new master plan.
Construction work on KAFD resumed earlier this year. The PIF plans to complete the project by October 2020 in time for the G20 summit to be held in Riyadh later that year, the report added.
Call Request