Saudi insurers Solidarity, Aljazira Takaful consider merger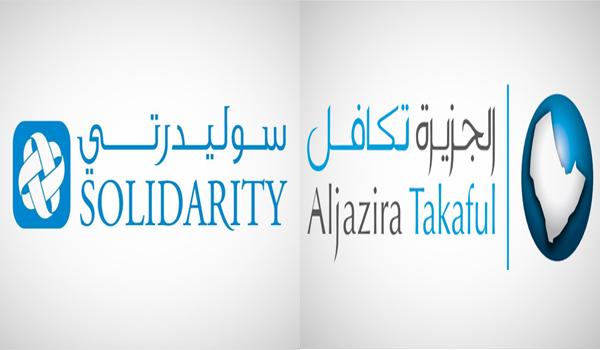 Solidarity Saudi Takaful Company and Aljazira Takaful Taawuni Company have signed a non-binding agreement to evaluate a potential merger, the two companies said in a bourse filing on Thursday.
The companies said they will separately conduct technical, financial, legal and actuarial due diligence, and engage in non-binding discussions on the terms and conditions of the potential merger.
If the proposed merger is completed, Aljazira Takaful Company will issue new shares to Solidarity in exchange for all of its issued shares.
The swap ratio will be calculated using the respective adjusted equity book value per share as at a mutually agreed cut-off date, the statements said.
Solidarity and Aljazira have appointed Saudi Kuwaiti Finance House Co. and Aljazira Capital as their respective financial advisors.
In April, the boards of Walaa Insurance Cooperative Company and Al Sagr Cooperative Insurance Co. approved studying the economic feasibility of a merger.
Read: Walaa Insurance, Al Sagr to explore merger
Earlier this year, Malath Cooperative Insurance Co. and Allied Cooperative Insurance Group extended their initial agreement to study the feasibility of a potential merger for six months.
Call Request