8 things to watch on Tadawul today
18/11/2020
Argaam Special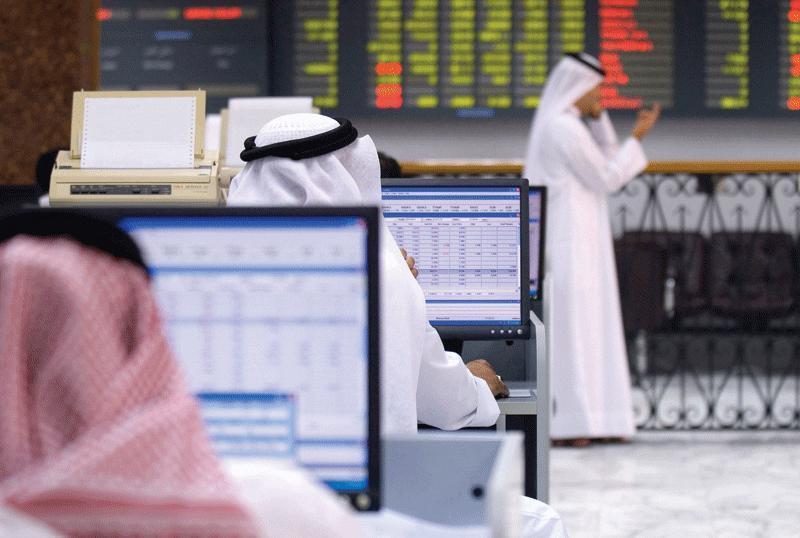 ---
Here are a few things you need to know as Saudi stocks start trading on Wednesday.
1) Almarai Co. approved the resignation of Chief Executive Officer (CEO), Majed Mazen Nofal, due to personal reasons.
2) Electrical Industries Co.'s subsidiary, Wahah Electric Supply Company of Saudi Arabia (WESCOSA), signed a technical support agreement with Schneider Electric Co.
3) Zahrat Al Waha for Trading Co. announced the renewal of SAR 93 million credit facilities agreement with Arab National Bank, in line with the lender's Shariah regulations.
4) Saudi Arabian Cooperative Insurance Co. (SAICO) signed an agreement with Abdul Latif Jameel United Finance Co. to provide auto insurance coverage for the company's vehicles financed through its lease financing program.
5) Abdullah A. M. Al-Khodari Sons Co. named its board member, Saeed Al-Qahtani, as deputy chairman, effective from Nov. 16, 2020, until the end of the current term.
6) Aldrees Petroleum and Transport Services Co.'s shareholders elected a new board of directors for the three-year term, starting Dec. 22, 2020.
7) The Capital Market Authority (CMA) imposed a fine on Al-Baha Investment and Development Co., for a total of SAR 20,000.
8) Brent crude on Wednesday declined 1 cent to reach $43.74 per barrel. WTI crude also decreased 8 cents to reach $41.35/bbl.
Call Request