Saudi Arabia defers in-person classes for students under 12 years: Official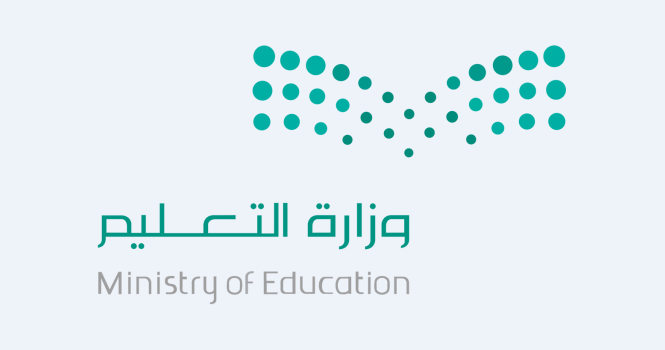 Logo of the Ministry of Education
---
Saudi Arabia's Ministry of Education decided to postpone the resumption of in-person classes for students under 12 years, which was scheduled for Oct. 31, to maintain the safety of these groups and their families, according to the official spokesperson for public education.
The ministry will continue to provide online learning to this age group through "Madrasati" portal for the primary students and "Rawdati" portal for kindergarten students.
Meanwhile, the Ministry of Education and the Ministry of Health are continuing their efforts to ensure smooth educational process for the fully-vaccinated intermediary and secondary students, the spokesperson added.
Call Request