Saudi, Kuwaiti companies sign 6 agreements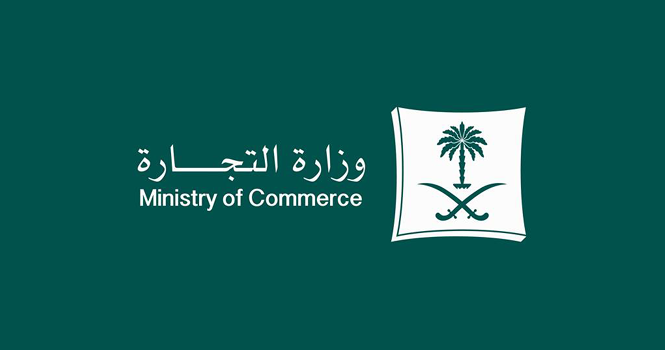 Logo of Ministry of Commerce
---
Saudi Arabia's Ministry of Commerce announced that Saudi and Kuwaiti companies signed six agreements on the sidelines of the Kuwaiti-Saudi Business Owners Forum, which coincided with the official visit of Crown Prince Mohammed bin Salman to Kuwait.
The forum, which was held in Kuwait, covered the sectors of investment, renewable energy, water, Gulf integration in the fields of chemical industries, the national strategy for real estate as well as real estate investment opportunities.
Ajlan bin Abdulaziz Al Ajlan, Chairperson of the Council of Saudi Chambers, stressed that this forum aims to achieve continuous coordination, expansion of economic cooperation, and exploration of commercial and investment opportunities available to the business sectors in the two countries.
Call Request