SASCO's activities to be boosted by NAFT sales, profit, number of stations to reach 500: Vice Chairman
27/01/2022
Argaam Special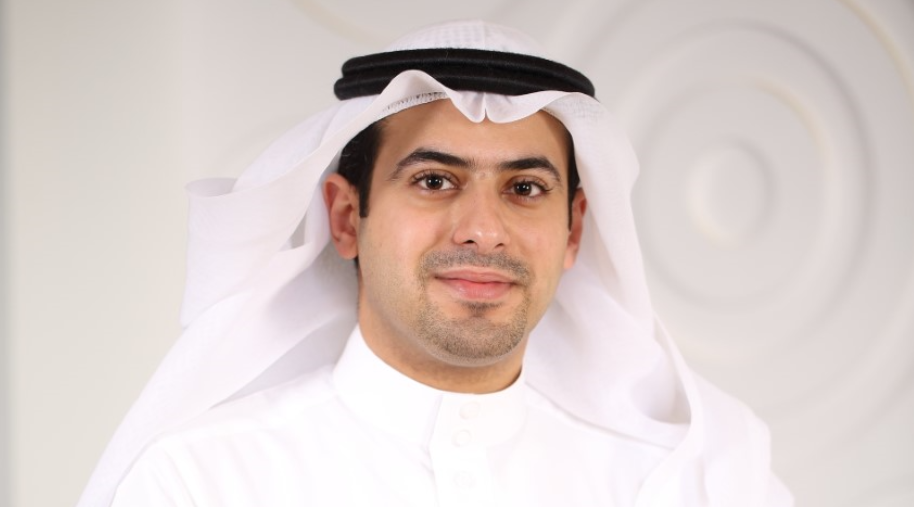 Sultan bin Mohamed Alhudaithi, Managing Director and Vice Chairman of (SASCO)
---
Sultan bin Mohamed Alhudaithi, Managing Director and Vice Chairman of Saudi Automotive Services Co. (SASCO) said that the sales and profitability of NAFT Services Co. will positively reflect on the company's revenues profit n all activities, including fuel sales, transportation and catering activities, following the acquisition of a 80% stake in NAFT.
He told Argaam that SASCO's total sites will reach more than 500 sites, adding that the deal comes within the framework of the company's expansion strategy by acquiring new sites, boosting its market share and promoting its footprint and network of stations.
The number of stations in the Kingdom ranges between 10,000 and 12,000; thus, the company's share after the acquisition range between 4-5%, said the top official.
"NAFT one of the companies operating in the sector of gas stations, car services and the distribution of petroleum products and services in the Kingdom since 1987. Prior to the acquisition, it operates 233 sites spread throughout the Kingdom," said Alhudaithi.
SASCO will not issue shares in favor of NAFT owners. Meanwhile, the acquisition of an 80% stake in NAFT capital will be financed through the company's own resources and banking facilities, which the company will announce duly, according to the top official.
Acquiring an existing company operating in the same field saved a lot of time for SASCO, as it comes instead of expanding by renting stations, he added.
Call Request