Chemanol appoints new audit committee member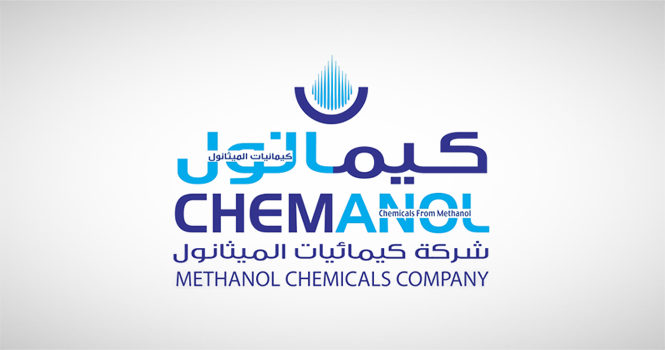 Logo of Methanol Chemicals Co. (Chemanol)
---
Methanol Chemicals Co.'s (Chemanol) board of directors approved today, Oct. 19, appointing Abdullah Bu-Ali, a non-executive director, as an audit committee member, effective from the general assembly meeting date, to be announced later. The committee's current term ends on Nov. 11, 2024.
Further, the board approved restructuring the remaining committees, the petrochemical producer said in a statement to Tadawul.
Bu-Ali holds a bachelor's degree in Industrial Management from King Fahd University of Petroleum and Minerals. He served for more than 30 years in various leadership positions at Saudi Arabia Basic Industries Corp. (SABIC) and its subsidiaries. Previously, Bu-Ali was Chairman of Marafiq Water and Supply Company (Tawreed).
He also held membership and chairmanship of Jubail Water and Power Co.'s audit committee, as well as membership of Marafiq Insurance Ltd. Bu-Ali is currently a board member of Chemanol and Saudi Water Partnership Co. (SWPC). In addition, he is Chairman of Advanced Petrochemical Co. and SWPC's audit committees.
The appointment is pending the approval of the next general meeting.
Call Request