Malath shareholders refuse to absolve board of 2022 liability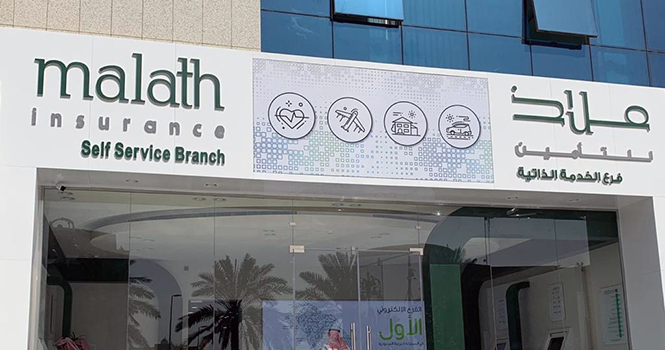 Logo of Malath Cooperative Insurance Co.
---
Malath Cooperative Insurance Co.'s shareholders voted against discharging board members of liability for the fiscal year (FY) ended Dec. 31, 2022, during an ordinary general meeting (OGM) held on May 1.
In a statement to Tadawul, the company pointed out that shareholders also disapproved paying SAR 2.87 million in remuneration to board members for 2022.
Proposals to amend the work regulations of the remuneration and nomination committee as well as remuneration policy for the board, committees and executive management were also rejected.
The OGM, moreover, witnessed the shareholders' disapproval of the external auditors' report for 2022, the statement added.
Call Request