Cenomi Centers hires Al Rajhi Capital as market maker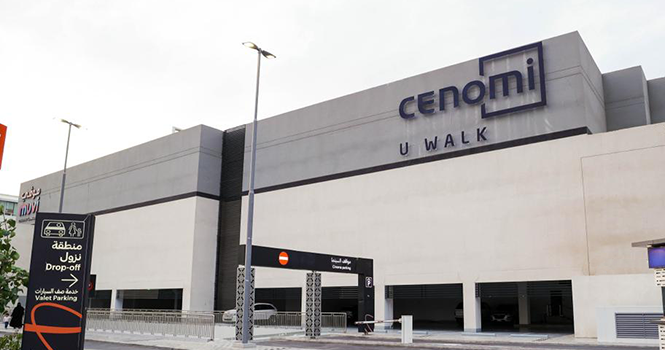 Logo of Arabian Centres Co.
---
Arabian Centres Co.'s (Cenomi Centers) board of directors appointed today, June 8, Al Rajhi Capital as a market maker for the company's stock, according to a Tadawul statement.
The decision comes to support Cenomi stock liquidity levels in its trading. It is subject to the approval of the competent authorities, Cenomi Centers added.
It also indicated that the appointment will have a 12-month term starting from the effective date of the agreement.
Any material developments with this regard will be announced in due course, it noted.
Call Request