Qatar royal family boosts Deutsche Bank stake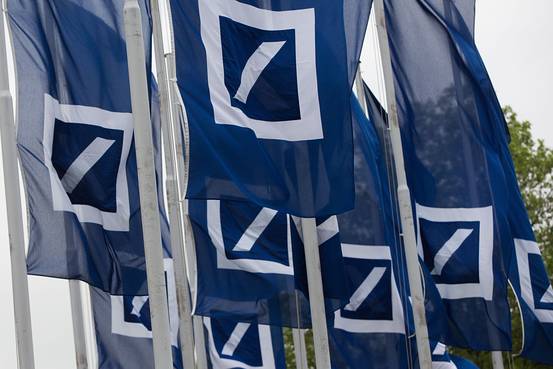 Members of Qatar's Al-Thani family have become the largest shareholders in Deutsche Bank AG after significantly raising their stake in the German bank to 10 percent through two of its investment vehicles.
Paramount Services Holdings and Supreme Universal Holdings, acting on behalf of the royal family, raised their respective stakes to just under 5 percent, Deutsche Bank said in a statement on Friday.
The Frankfurt-based bank did not specify the time or price at which the additional shares were bought.
Paramount and Supreme have also recommended the appointment of Stefan Simon to the bank's supervisory board. Simon will stand for election at the bank's shareholder meeting in May next year. Until then he will be appointed to the board by a court order.
Members of the Al-Thani family bought into Deutsche Bank two years ago as part of an $8.8 billion capital hike. As of August last year, they held a 6.1 per cent stake in the bank.
Write to Nadeshda Zareen at nadeshda.zareen@argaamplus.com
Call Request