Competition authority approves Gulf Union-Al Ahlia merger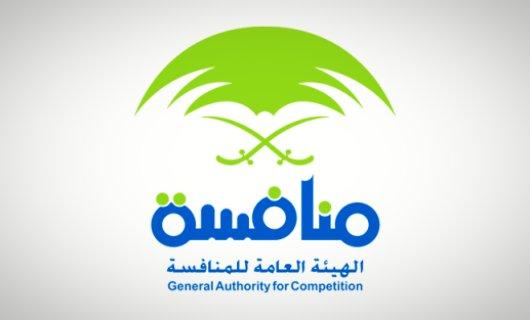 The Saudi General Authority for Competition (GAC) on Tuesday has approved Gulf Union Cooperative Insurance Co.'s planned acquisition of Al Ahlia for Cooperative Insurance Co.
In June, Gulf Union submitted a request to the authority to approve the deal, Argaam earlier reported.
The authority called on the public and other stakeholders to submit thoughts on the proposed merger within 15 days.
The boards of both insurers had signed the merger agreement on May 10, under which Gulf Union will acquire the entire share capital of Al Ahlia, by issuing nine million new shares to Al Ahlia's shareholders.
The potential merger was endorsed by the Saudi Arabian Monetary Authority (SAMA), which oversees the Kingdom's insurance sector.
Call Request