Saudi Arabia records 354 COVID-19 cases on Tuesday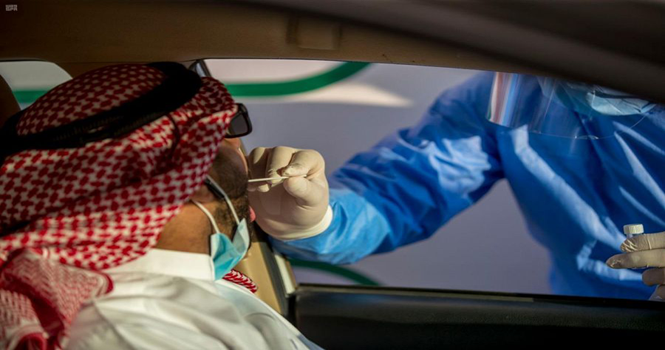 ---
Saudi Arabia recorded 354 COVID-19 cases today, March 16, bringing the total number of confirmed cases to 383,106, the Ministry of Health stated.
Recoveries reached 204, raising the total number of recovered cases to 373,130 (98% of total COVID-19 cases).
Active cases totaled 3,398, of which 560 cases are critical.
The Kingdom reported five new deaths, with the death toll standing at 6,578.
Riyadh reported the highest number of COVID-19 cases at 137, followed by Makkah (71), Eastern Province (51), Hail (22), and Al Qassim (17).
The Kingdom conducted 53,290 new tests, bringing up the total number to 14.41 million.
More than 2.42 million doses have been administered to people in the Kingdom to date.
Call Request