Shura Council calls on NDMC to approve credit rating indices in Saudi Arabia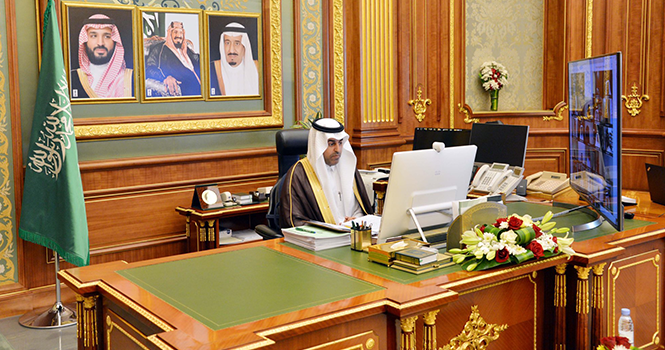 Mishaal Al-Salami, Deputy Speaker for the Shura Council
---
The Shura Council called on the National Debt Management Center (NDMC) to approve credit rating indices in the Kingdom and co-develop these indices with the competent authorities.
NDMC was also urged to improve the public debt portfolio indices, especially those that more-than-doubled during the annual report period, the Shura Council said in a statement.
The advisory council also called for studying changing the organizational affiliation of NDMC to the Council of Economic and Development Affairs instead of the Ministry of Finance.
It also called for studying the reasons behind the abstention of some local banks from joining the primary dealers list.
Call Request