SALIC completes supplying 355,000 tons of wheat to Saudi Arabia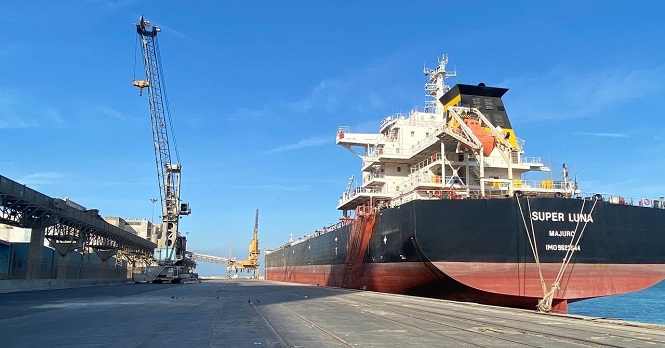 ---
Saudi Agriculture and Livestock Investment Co. (SALIC), a subsidiary of the Public Investment Fund (PIF), completed supplying 355,000 tons of wheat to the Saudi Grains Organization (SAGO) in 2021.
In a statement, SALIC said that it implemented all its contracts after winning SAGO's tender in early 2021, which is part of the Kingdom's program to encourage and support Saudi investors abroad, as well as diversify the sources of wheat purchase and enhance food security locally.
King Abdulaziz Port in Dammam received two shipments of 120,000 tons from Australia, and one shipment of 60,000 tons from Canada. Meanwhile, Jeddah Islamic Port and Yanbu Commercial Port received two shipments of 60,000 tons each from Ukraine. Jizan Port also received one shipment of 55,000 tons from Australia.
Call Request