SABIC signs MoU with Aramco, Sinopec to develop petchem complex in Yanbu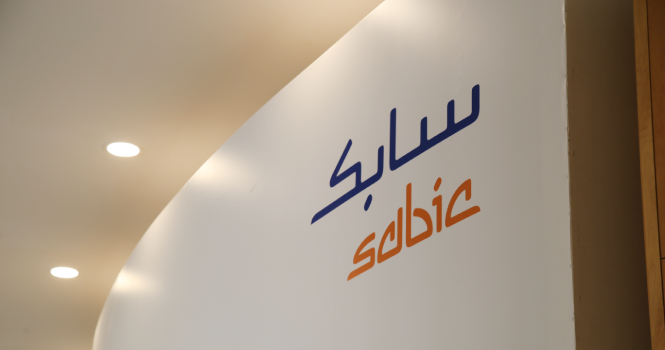 Logo of Saudi Basic Industries Corp. (SABIC)
---
Saudi Basic Industries Corp. (SABIC) signed a memorandum of understanding (MoU) with Saudi Arabian Oil Co. (Saudi Aramco) and China Petroleum & Chemical Corporation (Sinopec) to assess the economic and technical feasibility of developing an integrated petrochemical complex with a local refinery in Yanbu Industrial City.
The MoU is valid for 18 months, SABIC said in a statement to Tadawul.
In a separate statement, SABIC announced completing the study of integrating Saudi Aramco's refineries in Yanbu city with an industrial complex that includes an olefin cracker.
In October 2020, SABIC announced plans to expand the scope of its Crude Oil to Chemicals (COTC) project with Saudi Aramco to include existing development programs of advancing crude to chemicals technologies as well as through integrating existing facilities, Argaam reported.
Both parties intend to re-evaluate the scope of the COTC complex project and study the integration of Saudi Aramco's existing refineries in Yanbu with a world-scale mixed feed steam cracker and downstream olefin derivative units.
Call Request