Saudi, Kuwait to resume crude production in Neutral Zone: sources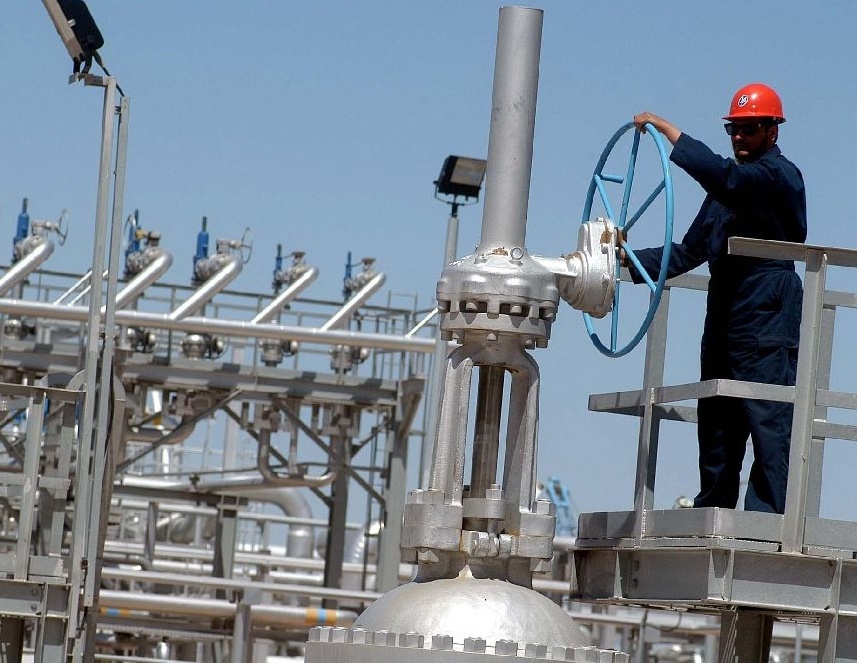 Saudi Arabia and Kuwait are expected to agree this month to restart oil production in the jointly operated oilfields in the Neutral Zone between the two Gulf nations, industry sources told Reuters.
The closure of the fields – mainly Khafji and Wafra – has become a political sticking point between the two OPEC members, which senior officials have been working to resolvefor months, it was reported.
A resumption of production from the oilfields will be gradual, not immediate, the sources said.
"It will take some time," one industry source said, adding that the decision to restart the fields was likely to be made in December.
"The Saudis are telling Kuwait they can restart the Neutral Zone, so potentially another 300,000 barrels per day (bpd) of crude [could] come on in late Q1 of 2017, or early Q2 2017," said another industry source.
The Khafji field was shut in October 2014 for environmental reasons. The field – which had been producing 280,000 to 300,000 bpd until its closure – is operated by Al-Khafji Joint Operations Co, a joint venture between Kuwait Gulf Oil Company and Saudi Aramco subsidiary AGOC.
Meanwhile Wafra, which has an output capacity of about 220,000 bpd of Arabian Heavy crude, was closed in May last year due to operating difficulties. The field is operated by Chevron on behalf of the Saudi government.
Restarting production on the oilfields would come at a sensitive time for crude producers, following OPEC's decision last week to cut production by 1.2 million barrels per day (mbd) starting January, in a bid to ease the supply glut in the market.
The move will see the cartel restrict output to 32.5 mbd, with Saudi Arabia reducing production by 486,000 bpd, while Kuwait will make a cut of 131,000 bpd, Bloomberg reported citing an OPEC document.
Call Request