10 things to watch on Tadawul today
06/12/2021
Argaam Special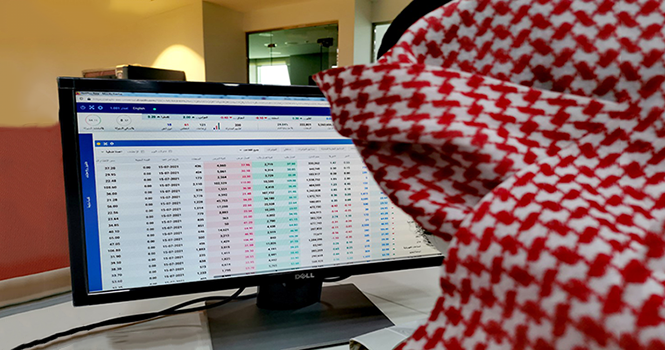 ---
Here are a few things you need to know as Saudi stocks start trading on Monday.
1) stc and the Public Investment Fund (PIF) – the selling shareholder – announced the launch of a secondary public offering of stc's ordinary shares.
2) National Industrialization Co. (Tasnee) announced the start of trial operation of its ilmenite smelter project to produce titanium slag and the first batch of pig iron.
3) Saudi Aramco announced that the Court of Appeals unanimously ruled in its favor in the appeal filed by the heirs of Khalid Al-Qarqani.
4) Hail Cement Co.'s board of directors recommended the distribution of 5% cash dividend for the first nine months of 2021, at SAR 0.5 per share.
5) AlJazira Capital, the fund manager of AlJazira REIT Fund, announced the distribution of cash dividend to unit holders at 3.38% for H2 2020 and H1 2021.
6) SEDCO Capital REIT Fund's unitholders approved increasing the total asset value by approximately SAR 702 million.
7) Gulf Union AlAhlia Cooperative Insurance Co. received Saudi Central Bank's (SAMA) approval to increase the company's capital from SAR 229.4 million to SAR 458.9 million through a rights issue.
8) Allied Cooperative Insurance Group (ACIG) said that SAMA extended its previous approval on the company's capital increase from SAR 141 million to SAR 291 million through a rights issue for an additional six months.
9) The Mediterranean and Gulf Cooperative Insurance and Reinsurance Co. (MEDGULF) announced that the rump offering was 834% oversubscribed.
10) Brent crude on Monday rose $1.37 to reach $71.25 per barrel. WTI crude gained $1.39 to reach $67.65/bbl.
Call Request